Ready to take your company to the next level?
We can give your organisation the essential driving force to move past your rivals. Our configuration, advancement & promoting administrations can make it feasible for you to build yourself as an extraordinary and rumored brand. Make it less demanding for clients to utilize your administrations by giving them a versatile application and outline a Yahoo! Store to begin offering on the web.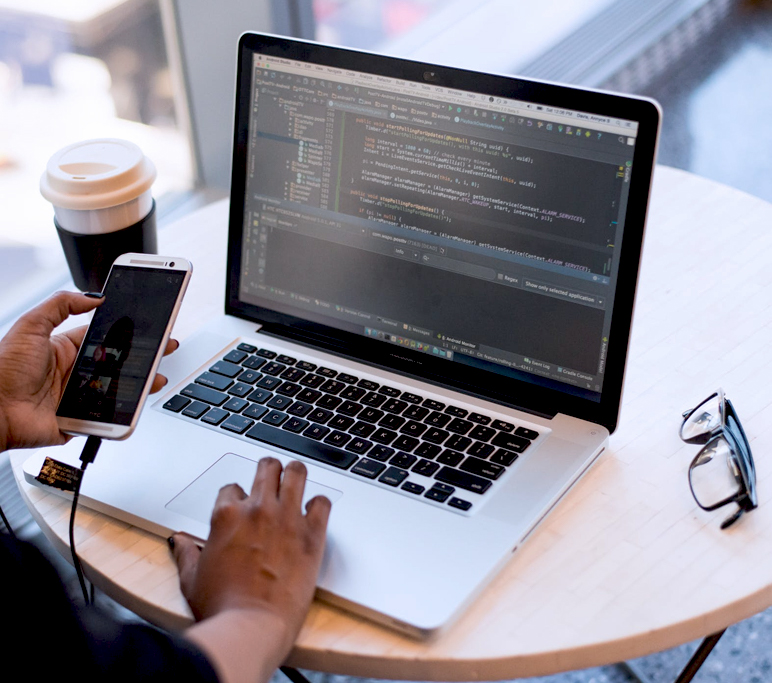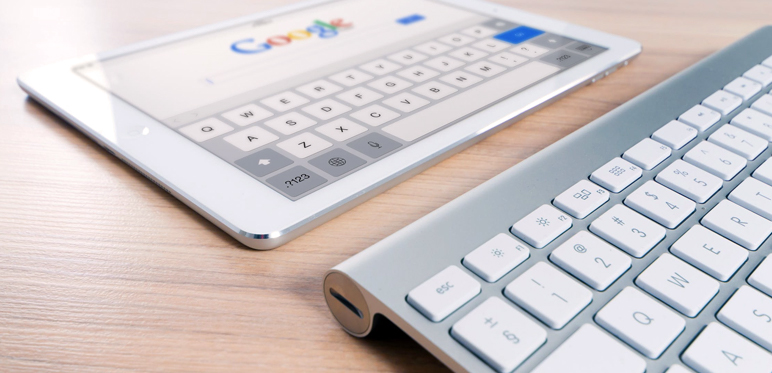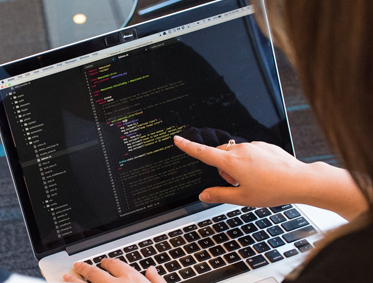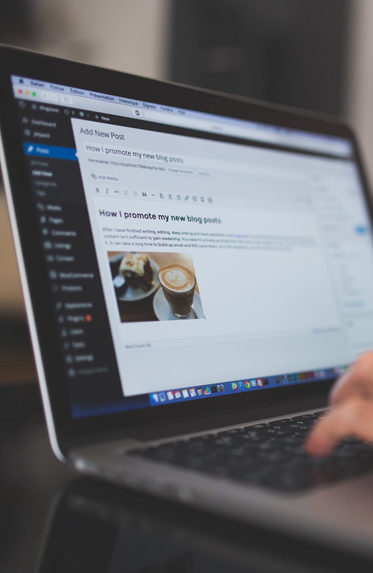 Web &
Mobile App Development Company
Why Inofie Technologies is the top mobile app development company ?
Today's tech world requires you to have a digital presence whether for a personal or professional purpose. For all our digital and even non-digital needs, our reliance on technology is increasing day by day. In such a scenario, a top mobile app development company can prove to be highly beneficial and plays a significant role in the success of your mobile application. We bring you the best mobile app development services for your project with an amazing team of designers and developers that would present you with unique solutions.
01
Consultation
Before starting on the project, we conduct a consultation session with the customer to gather information and understand specific business requirements.
02
Proposition
Our team will present the customer with a proposal which will include details about all the aspects of the project, such as the plan, mode of execution, delivery, methodology and process.
03
Confirmation
After the customer accepts the proposal, we will analyze, review and clarify details within the proposal.
04
Execution
In this stage, we will start the development of the Web or Mobile application.
Hear from our clients
An excellent designer. Quick, easy to work with and I got exactly what I was looking for. Thank you :-)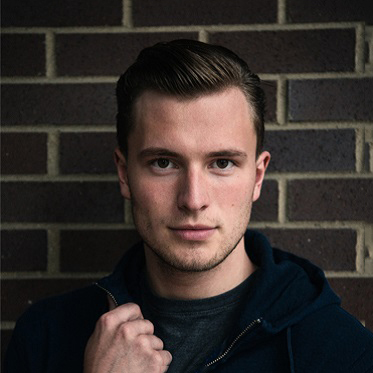 Andrew J.
Edinburgh, GB
Great work - exactly what was brief to a high standard. Would highly recommend.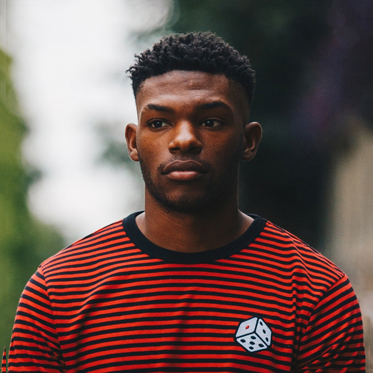 Tom B.
Coventry, GB
Great work, fast turn around and suggested excellent improvements to our initial request.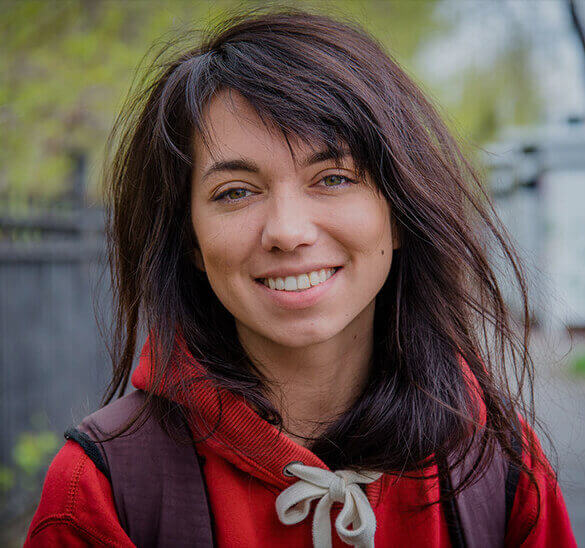 Julian D.
Manchester, GB
This is a complicated project and whilst the project is taking a lot longer than expected, the team is working to a very high standard and delivering a high quality project. The team need to be highly commended for the quality of product they have produced. Looking forward to completion.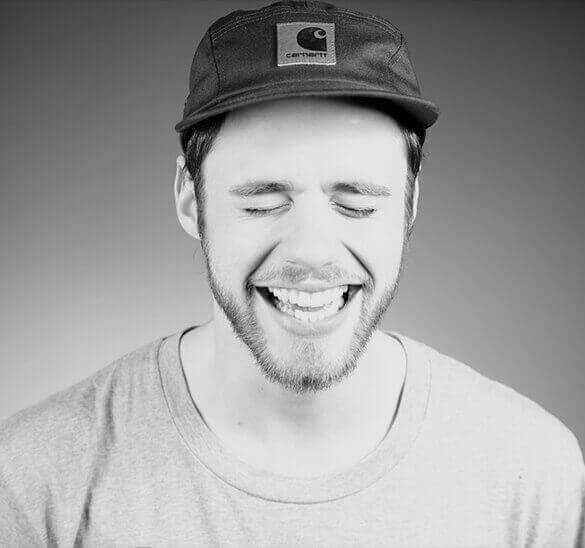 Mike J.
Coventry, GB
We are extremely happy with the work developed by you. You were extremely professional throughout the entire process and, even though the speed was not perfect, the final outcome was truly outstanding and worth waiting for. 5/5 would definitely recommend.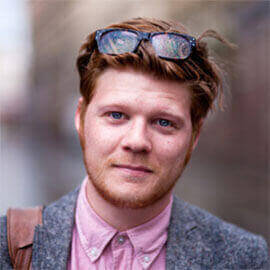 Mike P.
London, GB
Excellent communication,fantastic design concepts & innovative work If you are looking for quality,I will recommend you, Excellent designs.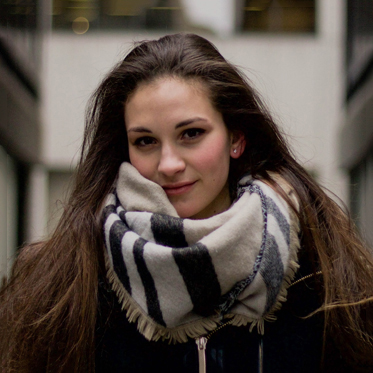 Faiq N.
Abu Dhabi, AE
Very good job! Little slow on timelines. The presentation came out neat and professional. Thanks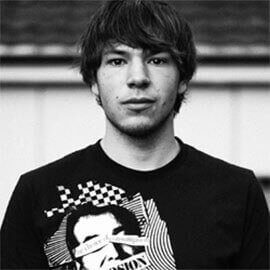 Niv I.
Israel, HT
Excellent work, very knowledgeably , satisfied needs. Highly recommended.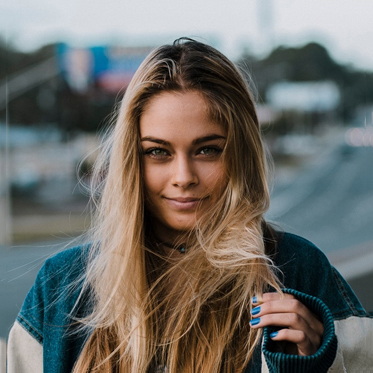 Jamie M.
Nicosia, CY
A great communicator with a good commitment to completing project milestones - thanks!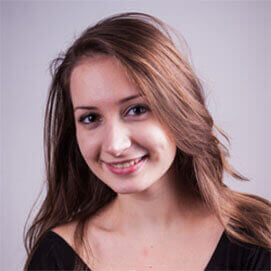 Sarah S.
Glasgow, GB