01
Our Methodology
The strong foundation of an organisation depends on the right mixture of resources and methodologies. Having said that, the potency of the work done determines the intensity of its productivity. To match the level of the competitive world today, we here at Inofie always are ready to deliver something matchless and outstanding. Our motto is to enhance the standards by unfolding the large spreading work modules and methodologies. Client satisfaction is our outmost priority and to keep them happy, Inofie has taken care of every minute detail and craft the project with utmost care. Inofie has framed a comfortable procedure for its employees and an absolutely gainful methodologies for its clients. The work mount that we follow do rise from gathering the requirements and delivering exceptional services.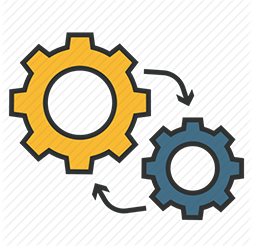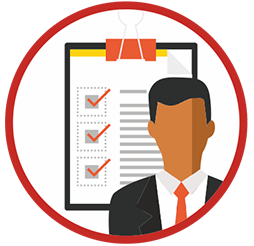 02
Requirement Gathering
Once you have approached us, we will gather all your exact requirements to meet your expectations, keeping every minute detail in mind. All the information we have gathered will be handpicked to meet your needs and help us give your desired result.
03
Inception
Ideas are the source of success. At Inofie we have brain storming sessions with our core team to gather all the best ideas. We closely monitor and evaluate these ideas, and the best among them will be handpicked and be implemented for the project.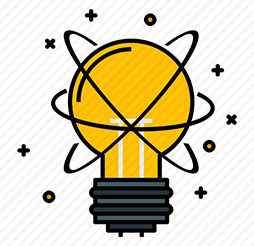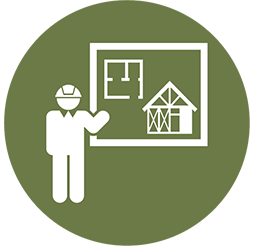 04
Project Frame
Once we have gathered the requirements and worked on the ideas, we draft the project module and determine the costing aspects. The project frame includes the specification of back end, front end and other tools and technologies used for development and designing.
05
Getting The Project Started
We now have everything accumulated at one place, makes your work easier right! We will now discuss the estimated quote with our client, explain everything with the help of a neatly done presentation. After which, we will finalize the project line and kick start the project life cycle.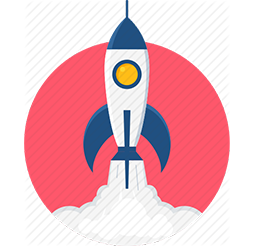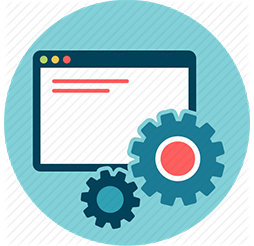 06
Development
Our developers do some serious work here! We should have all the right ingredients to cook a perfect dish out of it. Since we have everything stocked up at one place. Inofie's expert developers on board, get to work and use their ability to build up the project, using user interface designing tools and steaming coding lines. As the right blend of both will result in an exceptional outcome which will meet the clients requirements at its best.
07
Testing
Since client satisfaction is out outmost priority, we conduct rigorous testing to unfold the product out of minor or major errors. Inofie testers apply strategically testing methods on each and every single feature and operation. We further inspect the product at its functional level, execution level, response level and compatibility level. Finally, Inofie craft's the project with care. Make's sure that our clients do not meet any disappointment when the product or services reach them.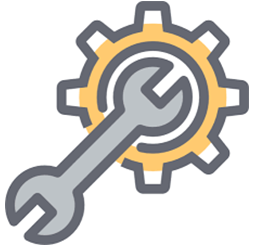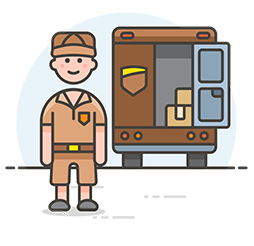 08
Delivery
Inofie is well known to deliver the products or services before the deadline. Once the product testing is done, Inofie will deliver the product or service to the clients with perfection. The only thing we target is to achieve their long lasting bond with us and hamper of gratification.
09
Support & Maintenance
When we say that we are here to maintain a long lasting bond with the clients we truly mean it! Clients can always come back to us until their customer raises zero number of doubts and issues. Inofie proffers a support hand to solve all the live issues. Further, builds new project lines as per customer suggestions and expectations.